Since 1922 MADONNA ESTATE
---
---
---
Madonna Estate wines have been handcrafted by the Bartolucci Family, Napa Valley winegrowers and winemakers for over a century. They are created from 100 percent organically grown grapes, which are dry farmed on the estate vineyard.
Located in the world-renowned Carneros region of the Napa Valley, the Bartoluccis take great pride in the wines they craft. Through great skill, elegance and care, Madonna Estate wines are styled to capture the best of the vintage, the vineyard, and the variety.
Make A Tasting Appoint-
ment Today
---
---
---
We are open for outdoor and indoor tastings! Please schedule your appointment today. If you would like to place an order for pickup, please contact us via phone at 1-866-724-2993 or email taylor@madonnaestate.com. Thank you.
Check out our reviews on Tripadvisor and Viator.
We look forward to your visit!
Made With Love BARTOLUCCI FAMILY RECIPE
---
---
---
5
---
WINE TASTINGS
A Reserve Tasting is $30.00 per person, offering a selection of 5 different wines from a set tasting menu.
Great for wine lovers looking for a more intimate setting for their wine tasting.
•••
10
---
STYLES OF WINES
Our Winemaking Team creates 10 styles of wines with minimal intervention and winemaker influence, reflecting the vineyard, the vintage, and the varietals.
•••
20
---
PERCENT DISCOUNT
Club Carneros offers a shipment of two bottles of organically grown Estate Bottled Wine four times a year. If you are interested in our reserve wines and would like to receive these wines, please join our Reserve Club. 20% discount to members on all wine purchases.
•••
40
---
MILES NORTHEAST
Our Madonna Vineyard is situated approximately 40 miles northeast of San Francisco in Carneros, Napa Valley, in the first viticulture area north of the Golden Gate Bridge.
•••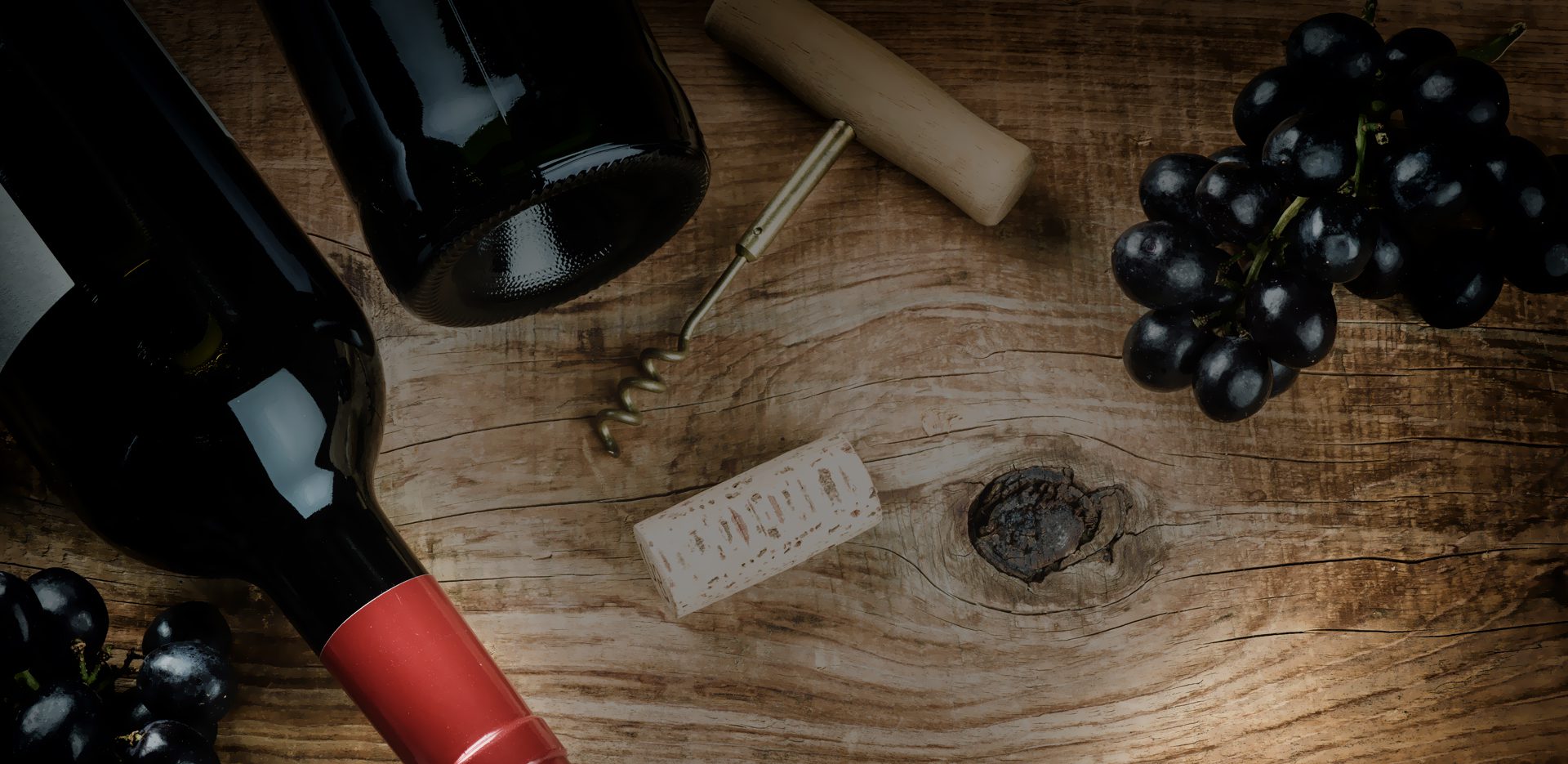 Organic Estate Vineyard IN CARNEROS, NAPA VALLEY
---
---
---
As the second oldest winemaking family in the Napa Valley, the Bartoluccis are dedicated to continuing the premium grape growing and fine winemaking that has been established by generations past. It is their commitment to continue to farm naturally, to preserve and to refine the winemaking traditions of their past, which will result in bringing you the finest wines possible.
---
Our Tasting Room is Open Daily
from 10am until 5pm