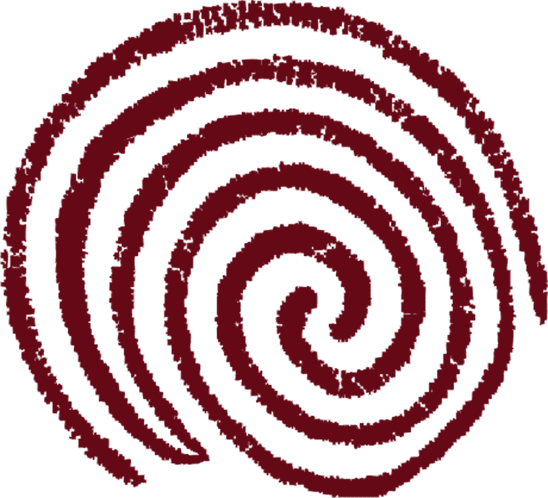 Madonna VINEYARDS
---
---
---
Situated at the northern end of the San Francisco Bay, the Carneros region is home to Madonna Vineyards.
A uniquely cool climate appellation, morning fog and cool afternoon breezes from the San Pablo Bay keep daytime temperatures lower, slowing down the maturation process and allowing grapes additional "hang-time" to develop more complex flavors.
Since its first planting in 1970, natural organic farming techniques have always been implemented at Madonna Vineyards. The Bartolucci family lives on the vineyard, and they believe that farming organically without the use of synthetic chemicals is the healthiest approach to grape growing. Not only does it create a healthier growing environment, but furthermore improves soil fertility. In 1991, the Bartoluccis took a step to further their commitment to growing naturally and became organically certified growers through CCOF (California Certified Organic Farmers).
In addition to organic farming, the family believes dry farming is the best method to ensure maximum quality and grape flavor. Using the dry farming method, the newly planted vines are irrigated only until they create an extensive root system. After the roots become established, all irrigation lines are removed and the vines are left to fend for themselves. For future moisture, they rely only upon natural rainwater creating a stronger vine with a deeper, thicker root system. This method stresses the vines and lowers the grape tonnage, producing smaller berries with more intense varietal characteristics because they are not plump with water.
At Madonna Vineyards, there are 140 planted acres consisting of Pinot Grigio, Chardonnay, Pinot Noir, Merlot, Dolcetto, Cabernet Sauvignon, Riesling, Gewürztraminer and Muscat Canelli. All of these varietals are produced for use in the Madonna Estate program and are continuously controlled by Andrea, from growth and development until planting and harvest. In addition, the flavorful grapes of the Madonna Vineyard are also in demand by several wineries for their reserve programs.
All of the vines in the Madonna Vineyard are planted on St. George rootstock, which is known for being drought tolerant and phylloxera resistant. It is through methods like experimental planting and organic and dry farming, that the Bartoluccis have been able to create a natural organic environment using only quality selected clones and root-stocks. They believe wine should reflect the vineyard, the vintage and the varietals, and are dedicated to the continued production of quality fruit in an organic environment.