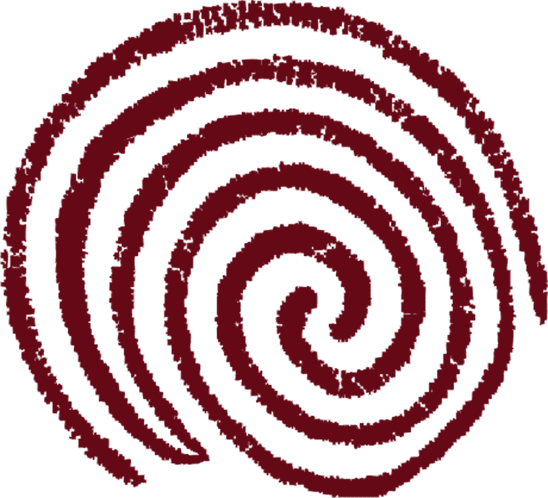 Winery CHRONOLOGY
---
---
---
Madonna Estate History
1913: Winery founder Andrea "Andy" Bartolucci travels from Italy to America.
1918: Louis, Andrea's son, travels from Italy to America and meets his father for the first time.
1922: Andy purchases a 24-acre vineyard and the original Madonna Winery. He sells his grapes to home winemakers.
1936: Modernization of the winery occurs.
1946: Louis takes control of the winery and develops the Mont St. John label.
1947: Madonna Winery/Mont St. John Cellars is listed as the 12 largest winery in California.
1955-1965: Louis purchases additional land in Rutherford and Yountville and establishes some of the first varietal vineyards in the Napa Valley.
1967: Andrea "Buck" Bartolucci, Louis' son, joins his father as assistant winemaker.
1970: Original family vineyards and Madonna Winery is sold. Buck Bartolucci purchases 160 acres of bare land in the Carneros region of Napa Valley. He begins planting the vineyard with Pinot Noir grapes.
1974: First harvest from the Madonna Vineyards in Carneros.
1976: New varietals are planted in the Madonna Vineyards. They are, Chardonnay, Johannisberg Riesling, and Gewurztraminer.
1977: Construction of the new winery Mont St. John (Madonna Estate) begins at 5400 Old Sonoma Road in Carneros, Napa Valley.
1979: The first vintage of Pinot Noir grapes is released.
1981: Mont St. John (Madonna Estate) tasting room opens to the public.
1983: Winery facility doubles in size.
1986: Buck Bartolucci assumes management of Mont St. John (Madonna Estate).
1987: Mont St. John (Madonna Estate) forms Premium Brands company and expands nationally.
1990: Winery is expanded to its current 15, 500 square feet.
1991: First "Madonna Vineyards" designated wines released. Madonna Vineyards receives organic certification from California Certified Organic Farmers.
1997: Brette Bartolucci joins her parents at the winery.
1999: Renovation of the Mont St. John (Madonna Estate) facility.
2000: New label design introduced to incorporate the Madonna Estate name.
2005: Taylor Bartolucci joins her family at the winery.
2012: Buck Bartolucci celebrates his 45th harvest. Madonna Estate Winery celebrates 90th anniversary.