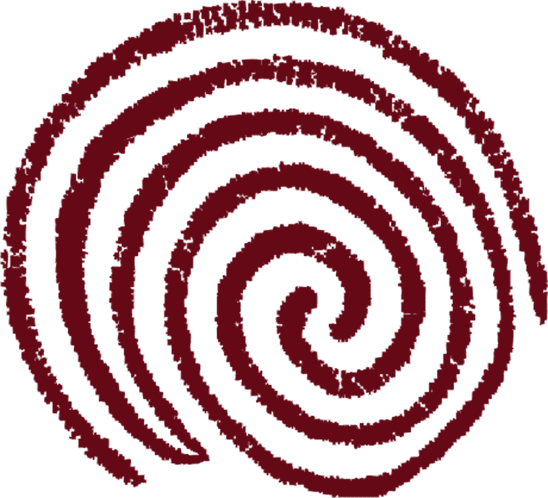 Madonna Estate HISTORY
---
---
---
In 1912, Andrea (Andy) Bartolucci left Italy and traveled to the United States.
He arrived at Ellis Island and made his way to San Francisco where he worked on the French Exhibition Building at the Panama-Pacific International Exposition. After completing his work in San Francisco, he ventured north to the rich, fertile soil of the Napa Valley. In 1922 he purchased a 24-acre vineyard and winery located across from Mount St. John peak in the town of Oakville. He named the winery Madonna Estate. In 1924 a fire devastated the winery, but Andrea and his family soon rebuilt it, and in 1933 he began crafting wines with his son, Louis.
From 1955-1965 Louis purchased additional vineyard acreage with his brothers and established some of the first varietal vineyards in the Napa Valley. In 1967 Louis' son, Andrea "Buck" Bartolucci, joined his father at the winery as assistant winemaker. In 1970 the founding family vineyards and Madonna Winery were sold; however, Louis and Andrea were passionate about continuing their family tradition. That same year, Andrea purchased 160 acres of land in the Carneros Region of the Napa Valley and named it Madonna Vineyard. There he primarily planted Pinot Noir and Chardonnay grapes but knew there was potential to grow many different varieties.
In 1977, Louis purchased a 4½-acre piece of land near Madonna Vineyard. Eager to make wine again, Andrea and Louis constructed the current Madonna Estate Winery. The production of Estate Bottled Wines; Pinot Noir, Chardonnay, Merlot, Cabernet Sauvignon, Pinot Grigio, Johannisberg Riesling, Gewürztraminer, Dolcetto and Muscat di Canelli commenced.
Currently, Andrea lives on the family vineyard with his wife Susan and tends to the family vineyard and winery. He oversees the entire operation and continues to hold the position of winemaker. In 1997, his daughter Brette joined him. Today, she continues her vineyard and winery education under the tutelage of her father, and has also recently accepted a new challenge, becoming a mother! In January of 2005 Brette and her husband Frank, welcomed their first son and fifth-generation family member, Andrew Steven Bartolucci-Engelbert. Andrea's youngest daughter Taylor earned her degree from Pepperdine University in 2004. After graduation, she promptly accepted a job at a public relations firm in Los Angeles and began to build her knowledge and skills. As a fourth-generation member of the Bartolucci family, she has enthusiastically made the commitment to carry on the family legacy, and in July of 2005 returned to Napa and joined Brette and her father as a partner in the winery and Director of Public Relations.
As the second oldest winemaking family in the Napa Valley, the Bartoluccis are dedicated to continuing the premium grape growing and fine winemaking that has been established by the generations passed. It is their commitment to continue to farm naturally, to preserve, and to refine the winemaking traditions of their past which will result in bringing you the finest wines possible.