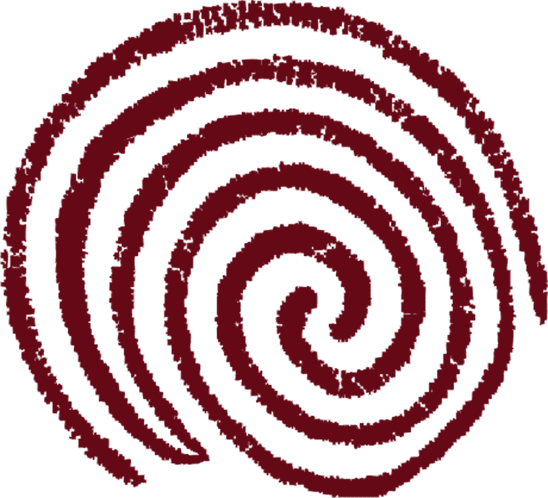 Partner & Winemaker ANDREA "BUCK" BARTOLUCCI
---
---
---
Andrea "Buck" Bartolucci is the third-generation family member to proudly be a pro­prietor of Madonna Estate and Madonna Vineyards.
Immersed in the industry since childhood, his lifelong interaction with the land and involvement in the business has al­lowed him the opportunity to watch and control the growth and development of his vines from grapes to wine.
Andrea was raised on the family vineyard in Oakville, California and attended St. He­lena High School. Upon graduation, Andrea enrolled at California State University, Fresno, where he studied Viticulture and Enology. On the weekends, he would travel back to Oakville to put his skills to use. Eventually, in 1967, he returned to Oakville to continue his education with hands-on experience.
He began working in the Oakville vineyards alongside his two uncles, but soon transi­tioned into the winery where he worked with his father as the assistant winemaker. Three years later, the Oakville facility and vineyard were sold. Filled with the desire to grow grapes and produce wine, Andrea purchased 160 acres of land in the then un­known Carneros region of the Napa Valley. His decision to relocate to Carneros was based on many reasons; particularly, he felt that the cooler climate of the region com­bined with the shallow, clay loam soil would be the perfect growing environment for the delicate Pinot Noir and fragile Chardonnay grapes.
While developing Madonna Vineyard, Andrea primarily planted Pinot Noir and Char­donnay grapes; however, today the vineyard consists of 140 planted acres which include 9 different grape varieties. Now, almost 30 years later, Carneros is known as one of California's premier grape-growing regions.
In 1977 Louis, Andrea's father and second-generation proprietor, purchased a piece of land near the Madonna Vineyard. Together Louis and Andrea began construction on the current Madonna Estate Winery facility.
As a member of Certified CCOF Organic Farmers, Andrea's main focus has always been to create the finest quality of wines that he can produce. Currently, he lives with his wife Susan on the Madonna Estate Vineyard and continues to oversee and labor over every aspect of the vineyard and winery. With his daughters Brette and Taylor working by his side, he is excited about the future of Madonna Estate wines and the growth and generations to come. Andrea and Susan have been blessed with three grandchildren, Andrew, Rocco, and Gia.