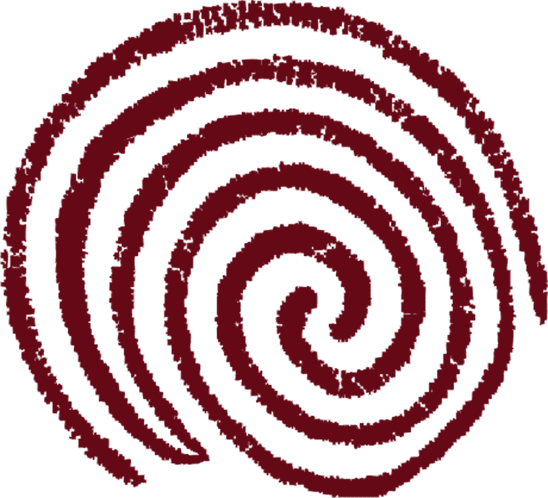 Partner & Winery Relations BRETTE BARTOLUCCI
---
---
---
Brette is the older daughter of Andrea and Susan Bartolucci. Raised on the family es­tate in Carneros, she grew up helping her father in the vineyard and at the winery.
Dur­ing her teenage years, she quickly learned her way around the winery. She started with miscellaneous jobs and eventually worked her way into the tasting room before leaving to attend college.
Upon completion of her college education from the University of Nevada, Reno, Brette made the commitment to carry on the family tradition of growing grapes and making fine wines. In August of 1997, Brette joined her father as a Partner in the winery and as the Vice President of Public Relations.
Her first responsibility was to continue her education under the tutelage of her father. She began learning all aspects of viticulture and enology. She worked in the vineyard during harvest, the lab, tastings and events, and eventually transitioned into the office to complete her overall training.
Today, Brette continues to participate in public relation events and has become the or­ganizer and contact for Club Carneros. In addition to her work at the winery, Brette and her husband Frank are parents to fifth-generation family member Andrew Steven Bar­tolucci-Engelbert, who was born in January 2005.
She is currently a member of the Napa Valley Vintners Association. For the future, Brette will continue to keep a watchful eye on all aspects of the vineyard and winery. Along with her father and sis­ter Taylor, she is dedicated and excited to continue to produce the finest premium wines possible.