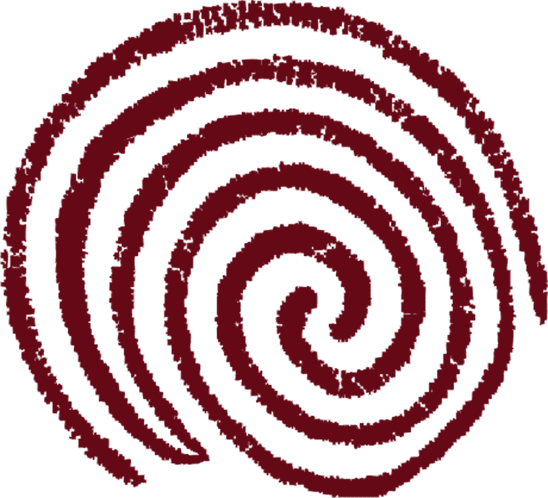 Partner & Artistic Director SUSAN BARTOLUCCI
---
---
---
Susan is the wife of third-generation Bartolucci family member Andrea "Buck" Bar­tolucci, and mother of fourth-generation family members Brette and Taylor Bartolucci.
She was born in Hollywood, California, but as a child moved to Northern California, where she was raised. Susan met Andrea while attending California State University, Fresno, and moved to the Napa Valley after their marriage in 1968. She lived in Oak­ville California on the family vineyard and taught kindergarten in Yountville when it was still a sleepy little town. Living on the vineyard she also began her internship as a "vineyard" wife and an occasional helper at the family winery in Oakville. She often says that in those early days, in order to spend time with "Buck," on the weekends espe­cially, she had to work alongside him. Things have not changed much. That is still true today; now, however, it is the weekdays as well as the weekends.
When the Madonna Estate Vineyard and Winery were relocated to Carneros, Susan left teaching to spend more time with Brette and Taylor, and also help with the vineyard and winery. In the beginning, she did a little bit of everything. Her claim to fame was that she has participated in all the tasks at the vineyard and winery at least once and for at least ten minutes. In the early days of the winery in Carneros, her responsibilities in­cluded tastings, taking care of donations, and anything else that needed an artistic touch.
She is a member of the Napa Valley Vintner's Association. Today she shares an office with Andrea and Taylor. She is a Partner and the Artistic Director at the winery. Her duties also include retail buying for the Tasting Room. So, it seems the more things change the more they stay the same. Susan is still doing a little bit of everything. Like other mem­bers of her family she has made a commitment to whatever she can do to carry on the fam­ily traditions in combination with new technology to make Madonna Estate Vineyard and Winery the best they can be. In addition to her winery duties she and Andrea (Buck) enjoy spending time with their three grandchildren, Andrew, Rocco, and Gia Anne.