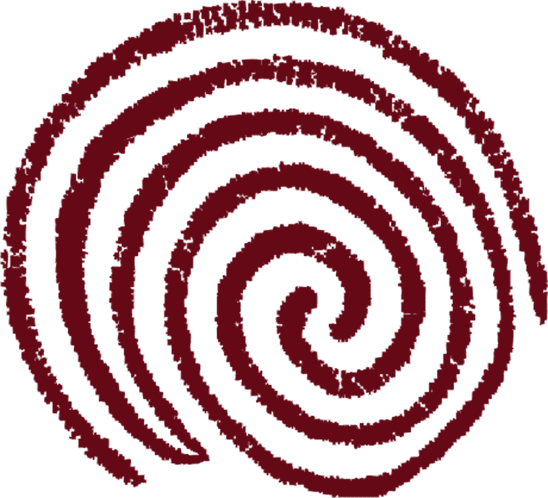 The "New" MONT ST. JOHN CELLARS
---
---
---
By Julie Morrison
Mont St. John Cellars, located in the heart of Carneros, has embraced an enthusiastic campaign to update its image, broaden distribution and increase production of its estate bottled and vineyard-designated wines.
At the heart of the campaign is the recent introduction of a new streamlined label that maintains a classic, yet contemporary look. President and winemaker Andrea "Buck" Bartolucci feels that the change in label was needed in order to keep pace with market demands. "Our new label better addresses today's wine buyers - upscale, direct and classic."
Buck is also slowly increasing overall production from its current level of 15,000 cases of premium estate-bottled and vineyard-designated wines made from grapes from the family's famed Madonna Vineyards.
The high quality of Madonna Vineyards grapes is directly related to Buck's unique approach to viticulture which produces exceptionally low yields of fruit from specially selected clones. He is one of few Carneros viticulturists who dry farms and uses no sprays or pesticides. The vines are not trellised but are pruned and tied to the stake in a "basket" shape. The wire supports are not needed because of the low crop weight. The combination of dry farming on shallow soil stresses the vines, producing small berries with concentrated flavors and intense aromas.
---
Third-Generation Winemaker
Buck Bartolucci is a third-generation winemaker from one of California's oldest winemaking families. His grandfather, Andrea, purchased a 24-acre vineyard and winery in 1922 in the Oakville region of the Napa Valley. Throughout Prohibition, the Bartolucci family was busy making sacramental wines and selling fresh grapes to home winemakers.
In 1946, Andrea's son Louis took over the family business, enlarging the winery and eventually adding on his two brothers as partners. The fast development of the winery came to a halt though in 1971 when the business was sold.
Buck, who has been working at the Oakville winery at the time, decided to use the income from his shares to invest in 160 acres of prime plantable acreage in the then undiscovered Carneros region. The vineyards he planted were names Madonna Vineyards. By 1978, Buck expanded his role as a grower by joining with his father to build a new winery which is the present day Mont St. John Cellars.
Buck is joined in his efforts by his wife Susan who is very active in promoting the winery and the Carneros region. She was recently appointed Director of Social Events for the CQA and is a member of the planning committee for the annual Carneros Harvest Celebration held each fall.