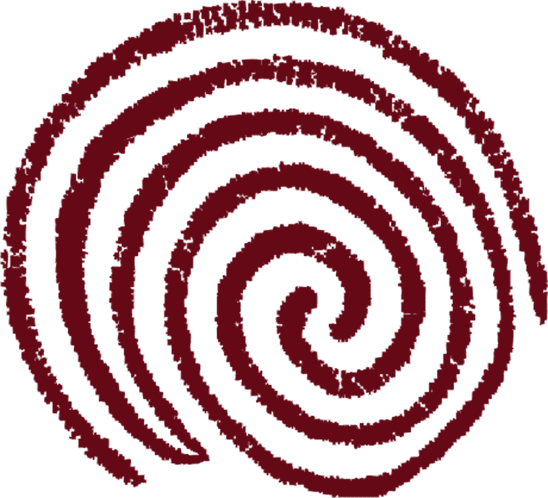 Winemaking Families FACE CHANGING TIMES
---
---
---
For the Bartolucci family, the emphasis at their Mont St. John Cellars is on what they call an "image face-lift" with a new label design, new distribution arrangements and new emphasis on vineyard designation of their wines, all in hopes of upgrading Mont St. John's reputation among serious wine drinkers.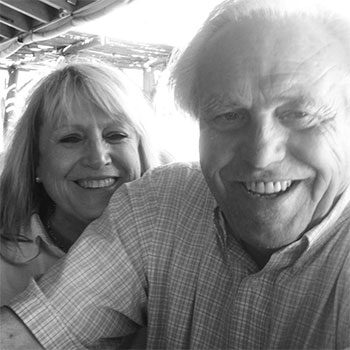 The Bartoluccis have been making wine in the Napa Valley since shortly after Andrea Bartolucci arrived in 1915.
Andrea's son Louis Bartolucci took over the winery in 1945, later adding his two younger brothers as partners.
At the same time that Bartolucci, now 77, pursued what he calls "the cheap wine business," he was adding vineyard holdings and replacing old vines with premium-wine boom was beginning to take off, Bartolucci's brothers decided to retire, forcing the winery's sale.
Starting a New Winery
Louis' son, Buck, who had been studying enology and viticulture at Cal State Fresno, still wanted to try his hand at the business, however. With his father's encouragement, he bought 160 acres of land in Los Carneros at the southern end of Napa County, where a few years later they began building Mont St. John.
Today, the winery boasts state-of-the-art equipment and a prime location. Close to a third of its production is sold to visitors.
Buck Bartolucci says the sometimes-violent ups and downs his father experienced in the wine business have made the Bartoluccis cautious about their current venture.
"Our winery is paid for, out vineyard is paid for, our inventory is paid for," Buck said. "One of the things we've given up is being more aggressive sales-wise. I probably sleep a lot better at night than most people in this business though."
"I'm in this for life," he said, "and I hope my children will decide to be in it. I'm going to give them that opportunity, anyway, like my father gave it to me."