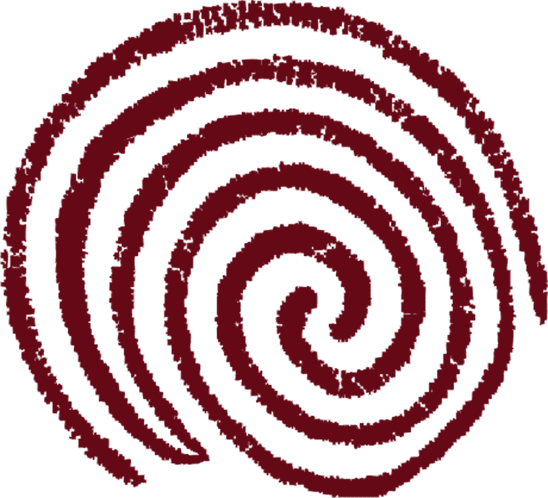 Pleasing Palette Rules WINE CHOICE
---
---
---
By Suzanne Holloway
His palate may be sophisticated but his formula for judging wine is simple. If you like the taste, the wine is right for you. Enjoy it and ignore the connoisseurs.
Louis Bartolucci said he believes most American wine drinkers prefer a mellow not an extra dry wine. To him that means slightly sweet. It is a taste Bartolucci, a veteran winemaker in the Napa Valley of California, likes, too.
The vintner uses it to encourage wine novices. He remembers offering such a wine to an Oklahoman who has refused samples during a tour of his winery.
"She thought all wines were sour until she tasted a mellow one," he said. "That won her over."
Bartolucci brought both red and white estate bottled wines from his Mont St. John winery for a Les Amis du Vin tasting in Tulsa recently. Wines, made from grapes from the family vineyards, are bottled at the winery.
The Riesling combines the delicate mellow taste and fruity flavor he admires. He also classes his Gewurztraminer and Muscat Canelli as mellow white wines. Among his reds, the Pinot Noir has mellow status.
Bartolucci, who said he has been active as a premium winemaker longer than anyone else in the Napa Valley, built a winery with his father after the repeal of Prohibition. They produced their first wine, 45,000 gallons, in 1934 and sold it for six cents a gallon.
When Heublein bought his Oakville Winery and Vineyards in 1976, production had grown to more than a million gallons annually. Heublein produces Inglenook wines there.
"I was first drawn to winemaking when I was 7 and visited my maternal grandparents in the rolling hills of Eastern Tuscany in Italy," Bartolucci recalled. "It fascinated me when I discovered that sweet, delicious grapes could be fermented into bitter sour wine that adults raved over."
His first teacher was Chris Anderson, a man with a gifted palate, who lived near his family in Oakville and managed a winery that made sacramental wines during prohibition.
Time hasn't dimmed his interest. Bartolucci thought he was ready for retirement when he sold Oakville, but he and his son Andrea, built a new winery, Mont St. John in the Carneros region of the valley.
It's the perfect spot for aromatic grapes, he said. The winery is near the ocean, but the humidity is never high enough for mildew, the soil is rich and high nitrogen and the temperature is admirably balanced. Even the early morning fog is a bonus.
California growers are emulating Europeans and concentrating on premium grapes rather than high-yield varieties and that has improved their wines, he said.
His son studied at the University of California at Davis where the enology (science of wine) department is highly regarded here and in Europe, Bartolucci acknowledges.
"But winemaking is both a science and an art," the vintner said. "You can't analyze and reduce it to a formula."