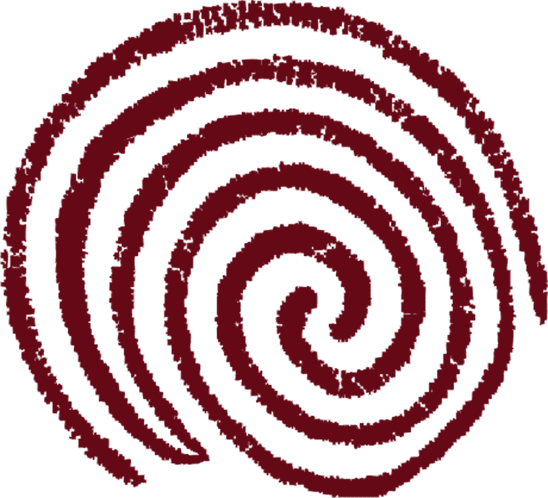 Wine Edition FEMALE WINEMAKERS
---
---
---
By George Starke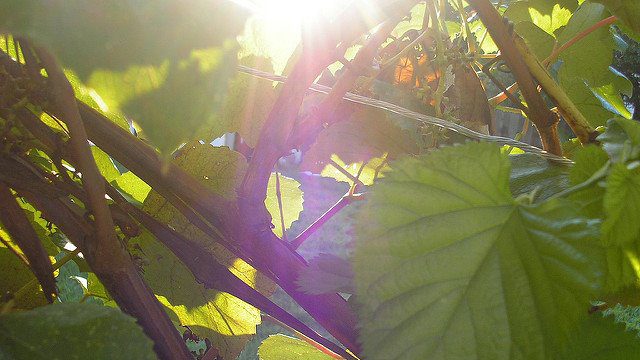 To many people, the word winemaker still conjures the vision of Asti's "Little Ol' Winemaker," a jolly fellow in lederhosen and a Tyrolean hat with a glass of wine in his hand. But the reality is that, today, a more accurate image may be a female in jeans and a baseball hat. Many of Napa Valley's most sought-after wines are made by female winemakers. Perhaps the reason is contained in some of the following facts:
Females reportedly have a more acute tasting ability than males.
Females see things with better acuity than males.
Colorblindness is a common inherited trait among males. In females, colorblindness is very rare.
Females can take in information from many levels and typically absorb a much greater amount than males (which is why they make such imperious mothers-in-law).
In the female brain, the two areas in the frontal and temporal lobes that relate to language are larger than in the male brain.
Females process verbal language simultaneously in the two sides of the frontal brain, while males tend to process it only in the left (logical) side only.
All this suggests that females are genetically equipped to be outstanding winemakers (at U.C. Davis, almost half of the current enrollment in Viticulture and Enology are females), and the current roster of female winemakers in Napa Valley underscores that conclusion. In fact, at the 1999 Napa Valley Wine Auction, the wines made by one female winemaker, Heidi Peterson Barrett, garnered more dollars ($379,000) than any winemaker!
Here is a current roster of the female winemakers in Napa Valley:
Amy Aiken, Anomlay Vineyard
Heidi Peterson Barrett, La Serna
Brette Bartolucci, Madonna Estate
Kristin Belaire, Honig Vineyard and Winery
Christine Benz, Laird Family Estate
Rosemary Cakebread, Spottswood Winery
Stacey Clark, Pine Ridge Winery
Cathy Corison, Corison Winery
Eileen Crane, Domaine Carneros
Dawnine Dyer, Dyer Vineyard
Sara Gott, Quintessa
Lori Hook, Beringer Vineyards
Mia Klein, Selene Wines and Dalla Valle Vineyard
Cecila Masycezek, Cornerstone
Melissa Moravec, Casa Carneros Winery
Kimberlee Jackson Nicholls, Markham Vineyards
Pamela Starr, Crocker & Starr
Helen Turley, Marcassian Vineyards
Delia Viader, Viader Vineyard and Winery
Currently, the collective production of wines made by women in Napa Valley is almost one million cases (If this article had been written two years ago, the sparkling wines of Domaine Chandon made by now-retired Dawnine Dyer would have upped the total by another quarter of a million cases).